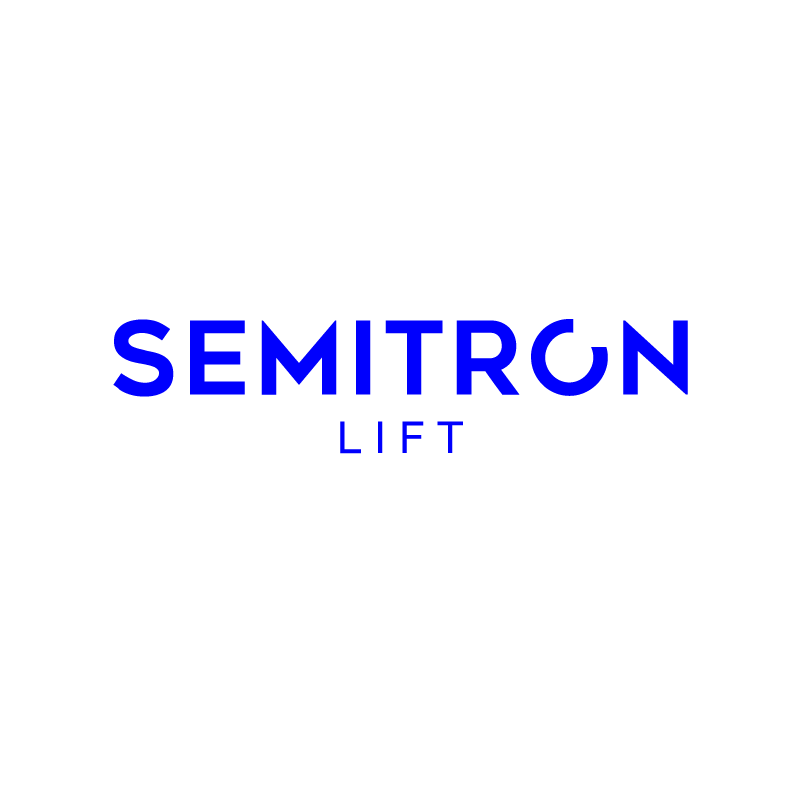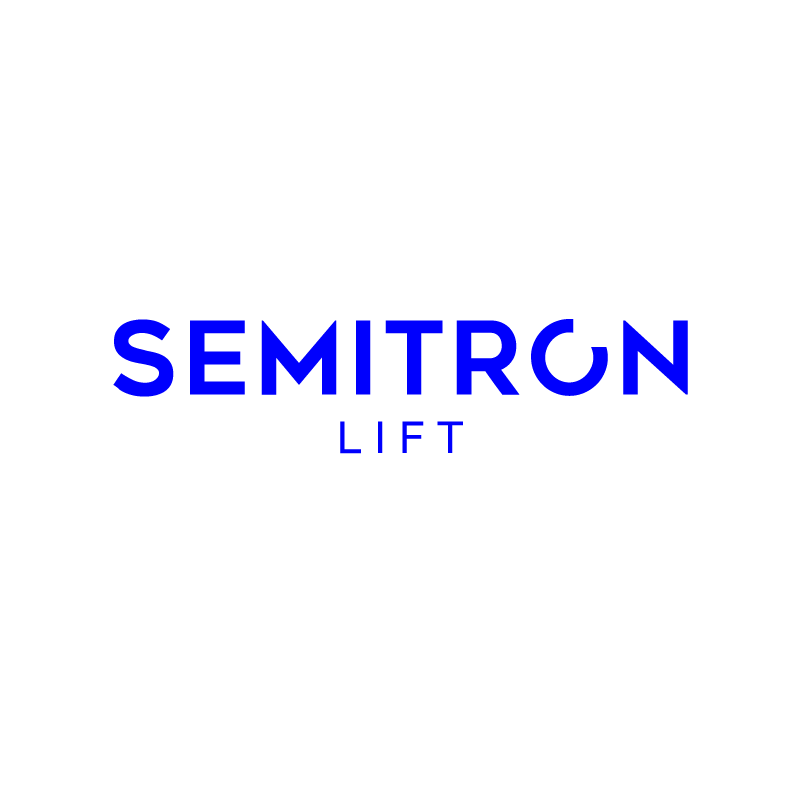 SK3 DUMB
Description
Technical data
Product files
Description
Special lift tables
Semitron SK3 DUMB panels have been developed to provide a high quality and reliable solution that fully meets the mobility needs of lifts.
The product is manufactured according to the requirements of each project and always with the aim of easy, fast and high quality installation.
Semitron's SK3 DUMB panel can work with all manufacturers' drive mechanisms, hydraulic and electric conventional as well as inverter, providing flexibility and ease to the installer.
• Operating voltage 380VAC (three phase) -230VAC (single phase)
• Auxiliary voltage 24VDC-12VDC
• Power from 2kW to 12.5kW
• Ability to service up to 3 stops
• Common panel dimensions: 50Χ40Χ15
• Average table weight: 20kg
Characteristics
• Can work with drive mechanisms of all manufacturers, hydraulic and electric conventional and inverter
• Possibility of supplying the brake-valves and the locking with one of the following voltages: 220VDC / 110VDC / 48VDC / 12VDC
• Leakage protection for all circuit circuits exceeding 50VAC
Lighting: 42VAC (Max-350W) – 220VAC (Max-1320W)
• 110VAC insurance chain
Certificates
Not required