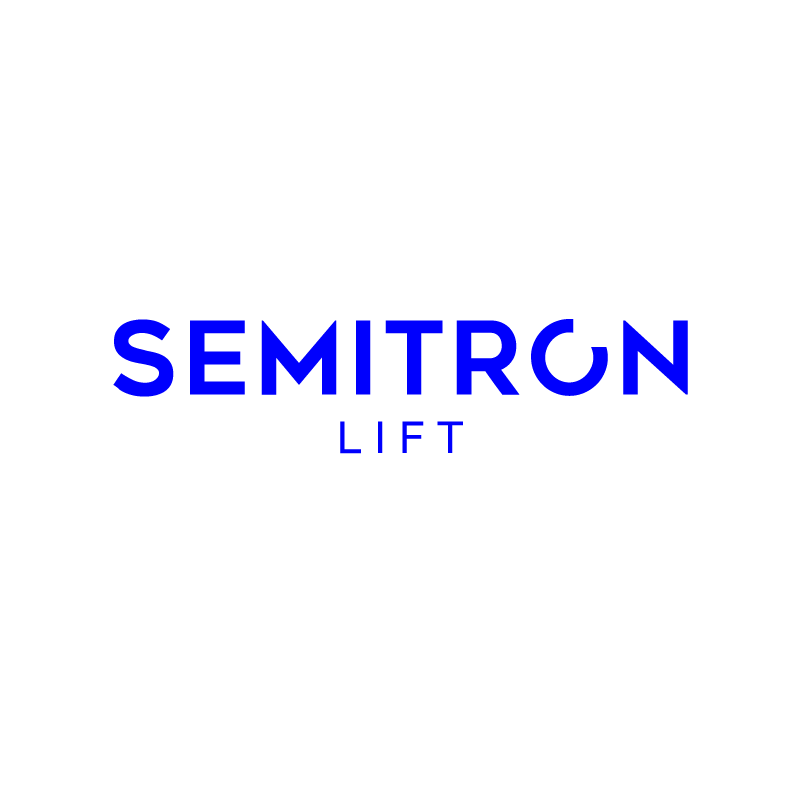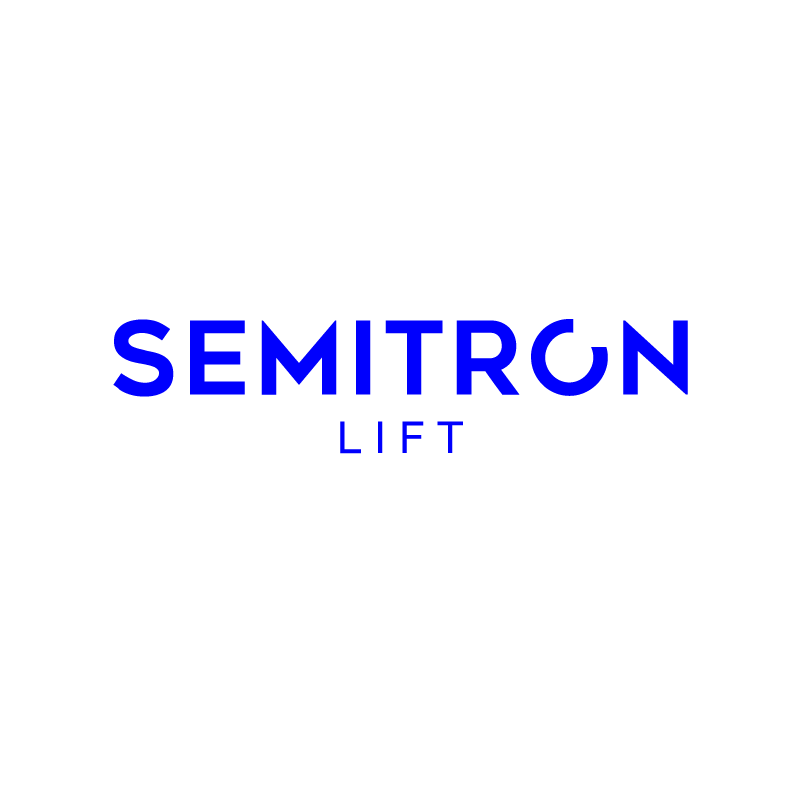 Pre Wiring – 3m, 5m, 10m
Description
In order to best meet the needs of professionals in the elevator industry, we offer a range of special types of cables to serve ready-made cabling – pre-wiring. Pre-wiring facilitates the installer by offering speed in installation and error avoidance while increasing efficiency.
Semitron cable couplings are made according to the special standards of the elevator from reliable high quality materials.
The development and production of cabling – pre-wiring is done entirely in the privately owned production facilities of Semitron, which enables customers to enjoy specialized and immediate solutions of high standards.